INTRODUCING TH DOGGYCOIN PROJECT
A Memecoin on
Algorand Ecosystem
Doggy (DOGGY) is a token built on Algorand blockchain following the success and birth of it's Mother (AKITA INU, The first memecoin on Algorand). The Doggy Token ecosystem is a meme, Dao concept, and many more to implemented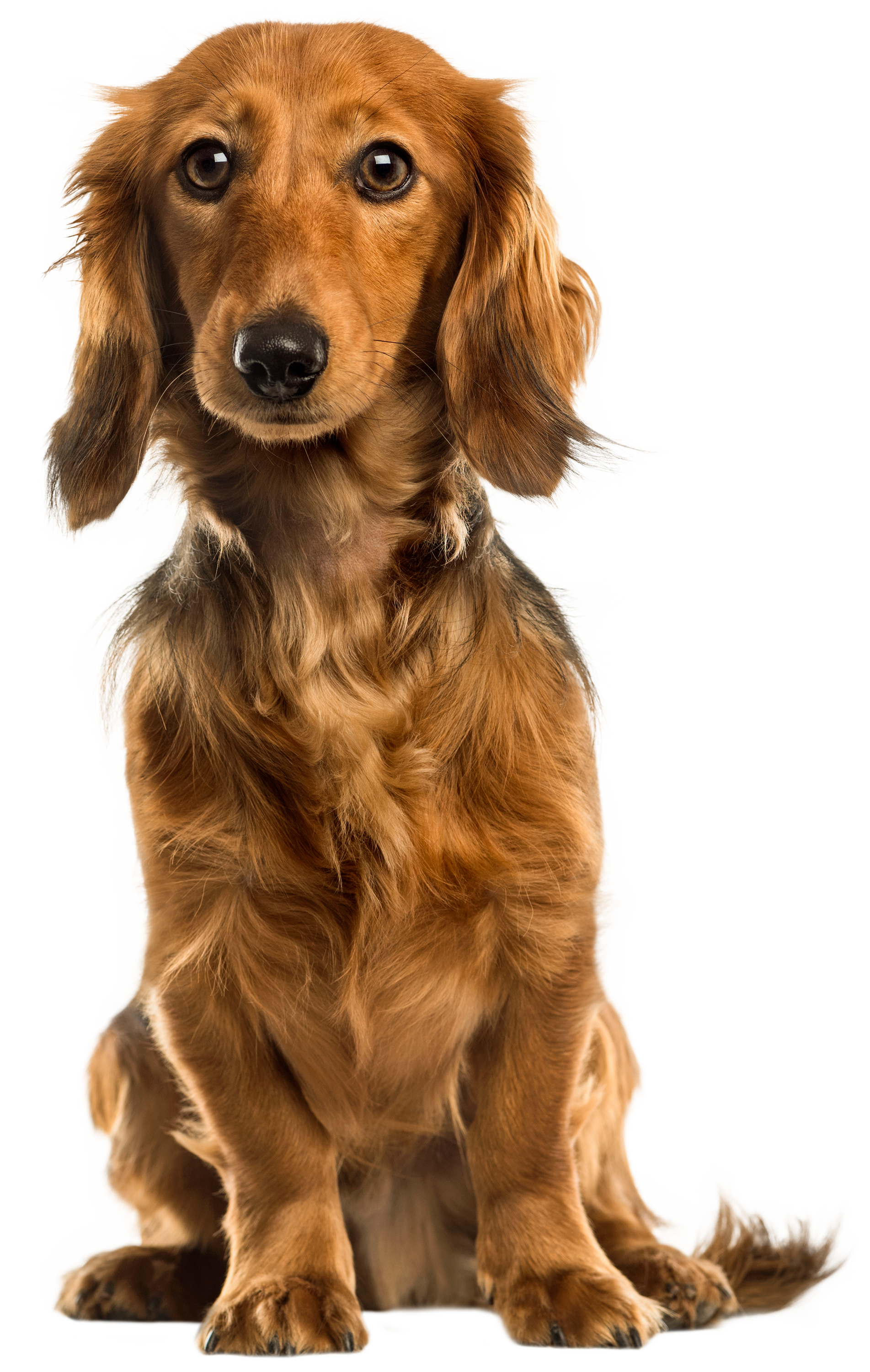 BUILT ON ALGORAND
Why Algorand
Algorand is the first Carbon negative blockchain. It's faast, scalable and secure with low transaction fees of $0.005 and 1000 TPS
Algorand's open source implementation makes it simple and fast for developers to build on blockchain. Algorand makes it easy to build and deploy blockchain based solutions fot a world where everyone creates and exchanges value efficiently, and securely.
Whitepaper
ROADMAP & TOKENOMICS
Roadmap - Tokenomics
Asa Creation - Fairlaunch on Tinyman - Social Media Launch (Twitter, Reddit, Discord...) - Website - Pitch Deck -ASA Verification - Staking
AMA Sessions - Airdrop and Fan art Contest - Launch of Doggy NFT - Sneak Peak of DoggyVerse NFT's -Partnerships...Lot more
Tokenomics
Total Supply: 1Billion
140,000,000 DAO and Staking
DOGGYCOIN
6ZMZWEC2S5QYH76GZ2AGYLEZWHVA..
Conveying this message to you means we have launch our Asa which is currently trading on tinyman.
A Group of Algorand traders
The Doggy team are a group of Algorand traders. Most have been in Algorand ecosystem since Tinyman V1 launch. We have been part of this ecosystem and wants to contribute to it's growth through Doggy ASA.